Deposit Rates
Savings Rates Are Rising!
Stash Your Cash Safely
with MembersFirst!
Online Banking
On-the-Go Banking for Your
On-the-Go Lifestyle
Home is HAVEN
Your House. Your Home.
Your biggest investment.
We'll help make sure it's your smartest.
Member Reward
Reward Yourself!
Maximize your
credit union
benefits.
CUFS Summer 2021
FREE MORTGAGE CHECKUP!
We have the answers to
all your
mortgage
and
refinance questions.
Get started with a knowledgeable
mortgage representative today.
Financial Counselor
Budget Building?
We can help make sense
of your unique finances.
Schedule a FREE session with a
Certified Financial Counselor today.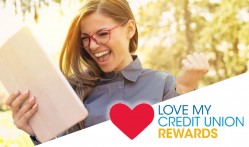 There are more reasons than ever to love being a member of MembersFirst Credit Union. Your credit union membership is about the trust and care of community, built around where you live, work and play. That's why your Credit Union membership saves you money through exclusive member-only offers through our trusted partners.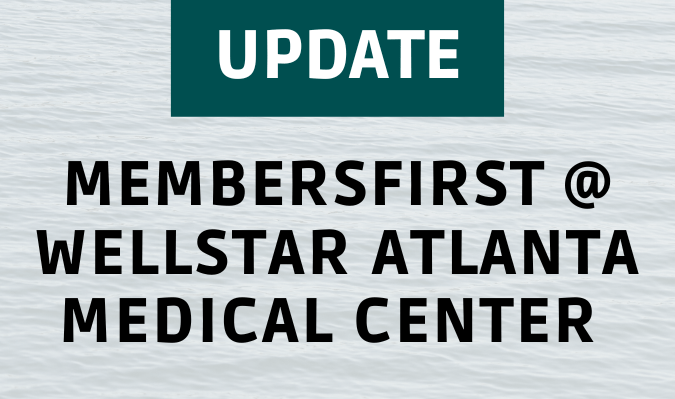 Due to the closing of Wellstar Atlanta Medical Center, the credit union branch located in the hospital at 303 Parkway Drive, Atlanta, GA 30312 will close permanently on Friday, October 21, 2022.
Click the image above to learn more about alternative cash and branch access options.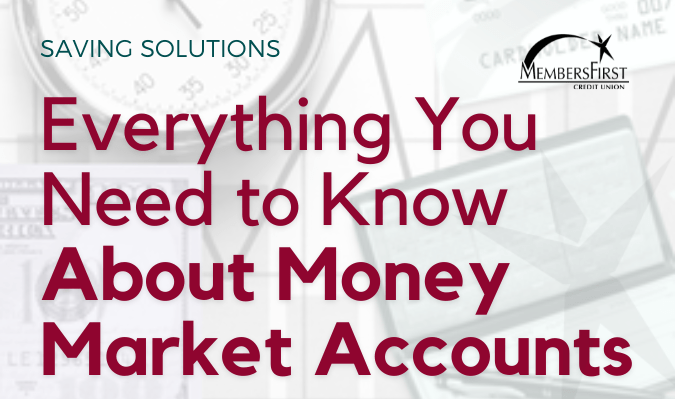 If you're looking for a way to make your money grow faster but still keep it under the credit union's insurance umbrella, think about a money market account! It's like combining the benefits of a savings account with a checking account, but you get a higher interest rate in return for slightly limited access to your money. Read on for everything you need to know about Money Market accounts.
| | |
| --- | --- |
| Credit Card Rates | APR* |
| Visa Platinum with Rewards | 8.99% |
| Visa Classic with Rewards | 13.88% |
| Visa Secured with Rewards | 14.88% |
| | | |
| --- | --- | --- |
| Auto Loan Rates | | APR* |
| 36 Months | as low as | 2.55% |
| 48 Months | as low as | 2.75% |
| 60 Months | as low as | 2.90% |
*APR=Annual Percentage Rate.