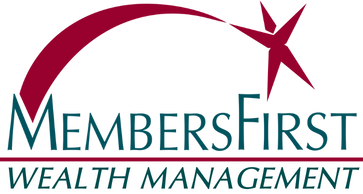 Wealth management is key to achieving financial success and security. At MembersFirst Credit Union, we understand the importance of effectively managing your wealth to reach your goals. With personalized solutions and expert guidance, we can help you ensure your financial journey is smooth and rewarding. Whether you're looking to grow your savings, plan for retirement or invest wisely, our friends at Credit Union Wealth Group are licensed fiduciaries ready to assist you every step of the way. Experience the MembersFirst Credit Union difference and all the ways we put our members first. Find solutions to improve your financial life at MembersFirst Credit Union.
Wealth Management Services

Dedicated Advisor
All members can schedule a complimentary call at any time to learn more or ask questions – no commitment necessary. All members receive:
A dedicated relationship with the credit union advisory team
Financial planning services
Professional investment management
Affordable pricing
No commissions, no hidden fees

Financial Planning
Your advisor can help you define your goal and analyze your options to develop and implement a personalized financial strategy.
Starting an Emergency Fund
Retirement Planning
401(k); IRA;  Social Security
Education / College Planning
Budgeting
Insurance Analysis

Investment Management
Our investment team works to determine the appropriate investment strategy based on your goals and feelings about risk.​
Managed Portfolios
Mutual Funds
Exchange Traded Funds (ETFs)
Stocks, Bonds
Cash Management
Portfolio Reviews

Online Financial Dashboard
You will have 24 / 7 access to your own online financial dashboard where you can easily track and manage your financial goals and investments.
Advisor insights & recommendations
Scenario Planning
Interactive Goal setting
Financial Planning Tools
Investment / Portfolio Details
Account Actions
Individual
Joint
Custodial
Revocable Trust
Irrevocable Trust
Roth Traditional Rollover SEP SIMPLE Beneficiary
401(k)
Roth 401(k)
403(b)
457
Health Savings Accounts (HSA)
Individual
Joint
Custodial
Revocable Trust
Irrevocable Trust
Roth Traditional Rollover SEP SIMPLE Beneficiary
401(k)
Roth 401(k)
403(b)
457
Health Savings Accounts (HSA)
Set up a complimentary, no-cost, no-obligation consultation with

one of our trusted Financial Advisors, dedicated to serving all your financial planning and investment management needs.
Your Advisor is available during normal business hours as well as evenings & weekends. Schedule a meeting via phone, email, and video conference. If you need assistance scheduling a meeting, visit your local branch and one of our team members will help you.
Investment products and services are offered independently through Credit Union Wealth Group. Investment accounts are custodied at Altruist Financial, LLC and/or Interactive Brokers Group, LLC, members of FINRA/SIPC. Credit Union Wealth Group and MembersFirst Credit Union are not affiliated. Products and services made available through Credit Union Wealth Group are not insured by the NCUA or any other agency of the United States and are not deposits or obligations of nor guaranteed or insured by any credit union or credit union service organization. Products and services offered through Credit Union Wealth Group are not NCUA insured. These products are subject to investment risk, including the possible loss of principal amount invested.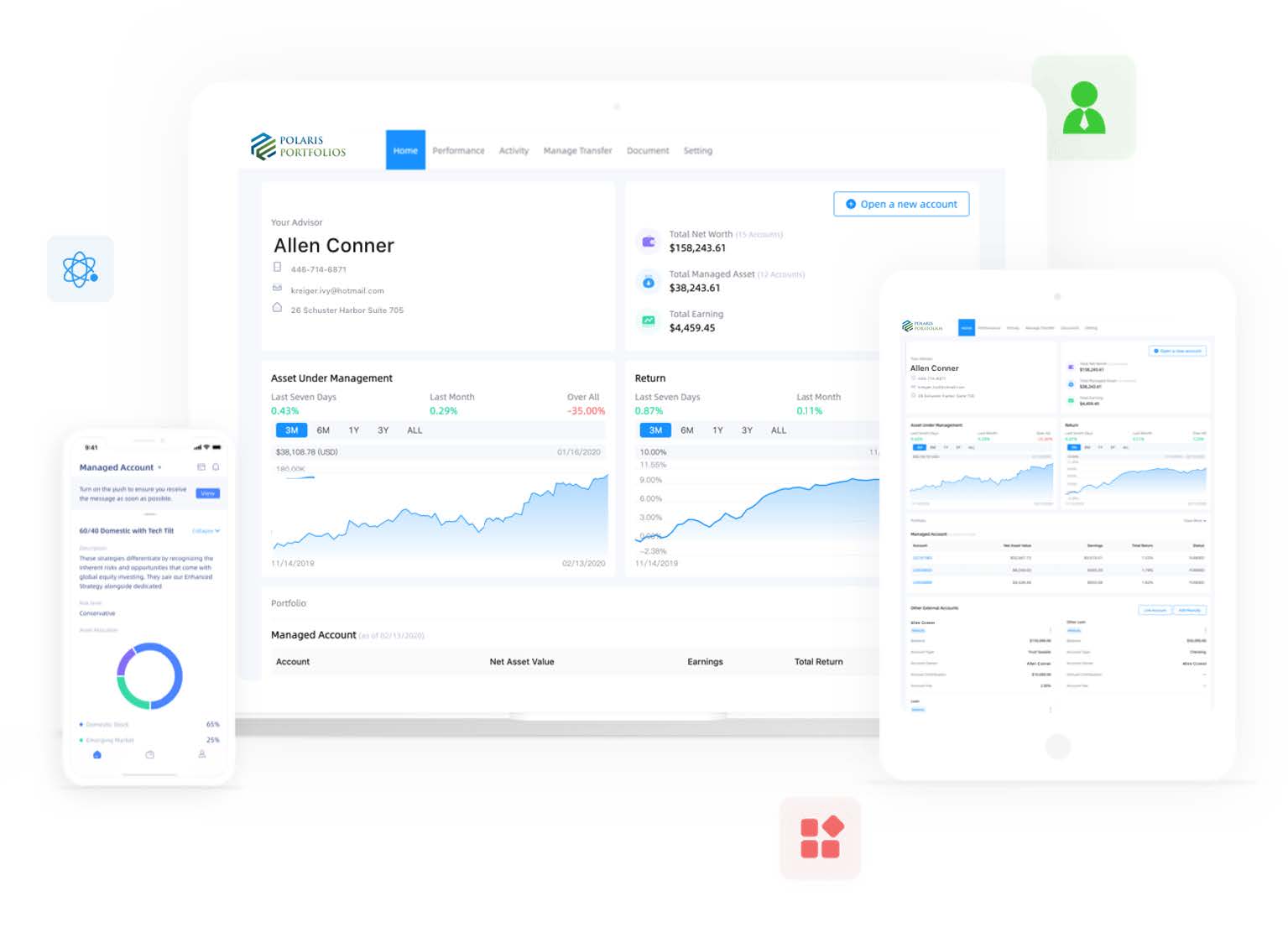 24/7 online access to an intuitive member portal. Open accounts, view balances, transfer money and view your financial strategy.
Wealth Management or
Just Getting Started?
We're Here to Help.
Looking for Financial Guidance?  Manage your money and get advice from people you trust.
We understand financial planning can be overwhelming.  And, when it comes to making sense of your money, it can be difficult to determine where to start.  That's why we offer guidance on every aspect of how to manage your money so you can reach your financial goals.  From creating a budget to better understanding credit, let our Certified Credit Union Financial Counselors help you define a successful money management strategy.  Your goals are our goals.