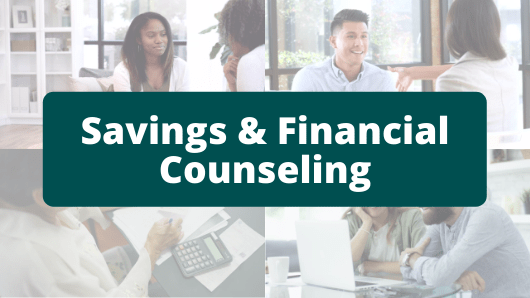 Savings & Financial Counseling
Most goals have one thing in common – the need for a savings plan.  Whether your goal is large or small, start by commiting to saving.  And, since your financial needs are unique, our financial counselors want to tailor a plan to help you succeed.  The service is free.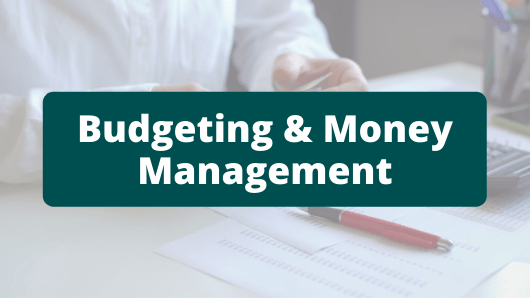 Budgeting & Money Management
Meeting your goals and working toward financial freedom starts when you're ready.  With the right tools, managing your money and sticking to a budget that works for you doesn't have to be complicated.  Learn how easy it can be with the tools below.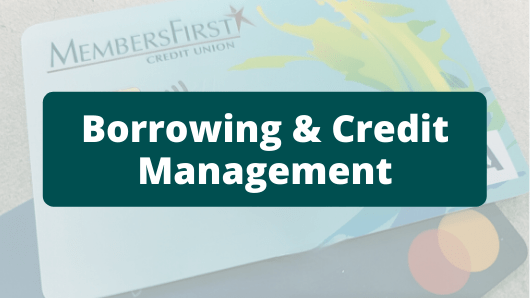 Borrowing & Credit Management
Establish, re-establish or repair your credit the right way by understanding the fundamentals of credit reports and scores.  Make better borrowing decisions when buying a home, purchasing or refinancing a vehicle or applying for personal loans and credit cards.
The Savings Start Here
Don't limit yourself to just one way to save.  Being a credit union member already saves you plenty in interest and fees.  Add a special savings account for a specific goal or planned expense and make saving a breeze.  Set up automatic payments and transfers to your savings account each pay period to make saving effortless.  Set it and forget it!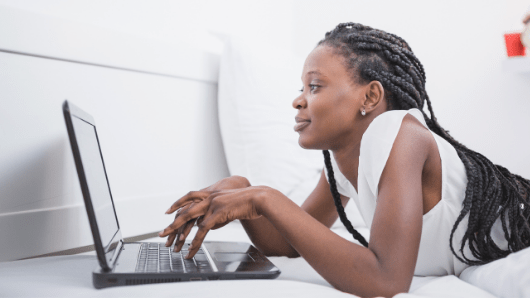 Blog: Advice-to-Go
The landscape of finance and safeguarding your money changes on a daily basis.  Protect your money and personal data with tips from our blog on how to avoid the latest scams and fraudulent activity.  Plus, you'll find articles, budgeting worksheets and even recipes for dining in on a dime to help stretch your money even further.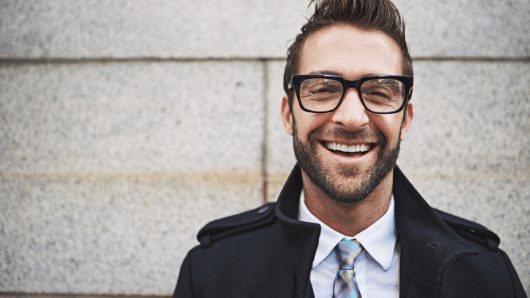 Certified Financial Counseling
Whether you need a little advice on finding the right products and services to meet your goals, wonder what to do when facing a financial crisis, have credit questions or need a complete financial makeover, our team of Certified Credit Union Financial Counselors (CCUFCs) can help.  Schedule a session today.  The service is free for members.
Need help with something?
Locations
12 Metro Atlanta Branches
2 Coastal Georgia Branches
Ready for a Better Banking Experience?
It Only Takes a Few Minutes to Get Started