MembersFirst Credit Union: Blog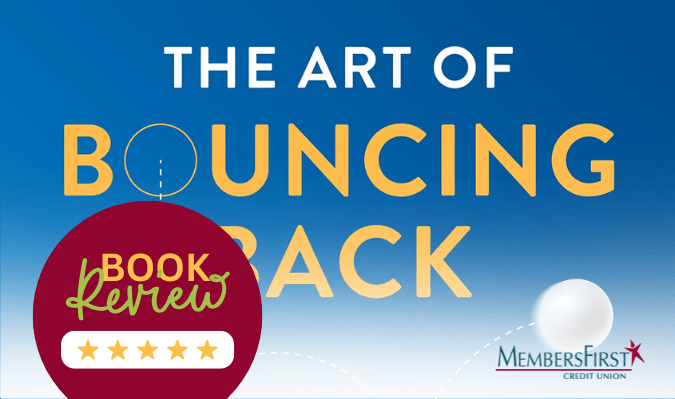 We all have setbacks at some point in life, whether emotional, financial, physical or a combination. Darleen "Coach Dar" Santore's new book, The Art of Bouncing Back, will teach you recovery skills and reframing techniques to turn around whatever has you down and come out the other side stronger and healthier. With 25+ years of experience, Santore can help you overcome any negative situation. Give it a read!
Click the image above for a brief overview.