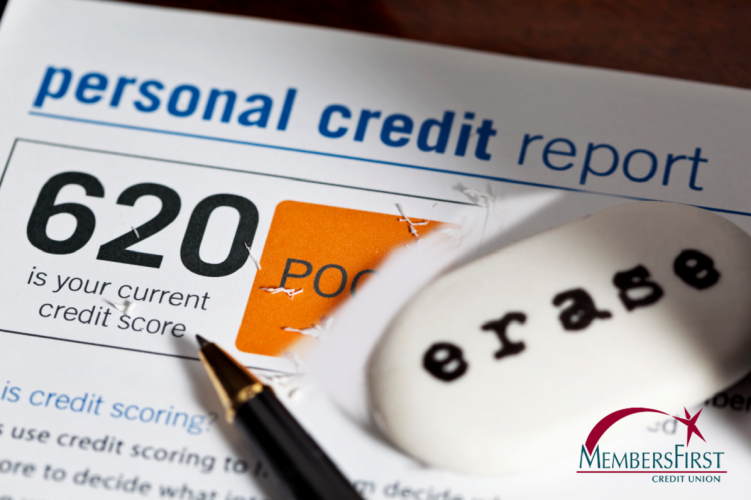 Our handy guide of #creditrepair do's and don'ts will help get you on the road to improving your #creditscore.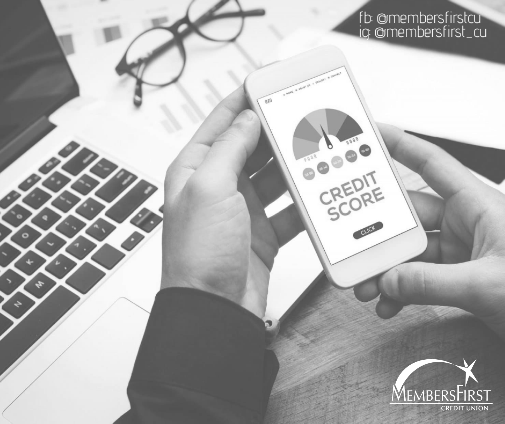 Credit scores… that three-digit number may not always be top-of-mind, but chances are, you've given some thought to boosting your score. Here are 5 tips to get you started. 1. Pay your bills on time. If you find this to be a challenge, consider signing up...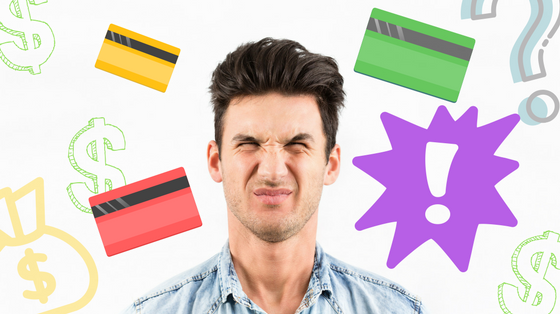 You don't need a special news alert to know… …we're all human and we're gonna make mistakes. Being human means we're all bound to make a mistake or two when it comes to making credit decisions. Here are 5 of the most common credit card mistakes. See how...