MembersFirst Credit Union: Blog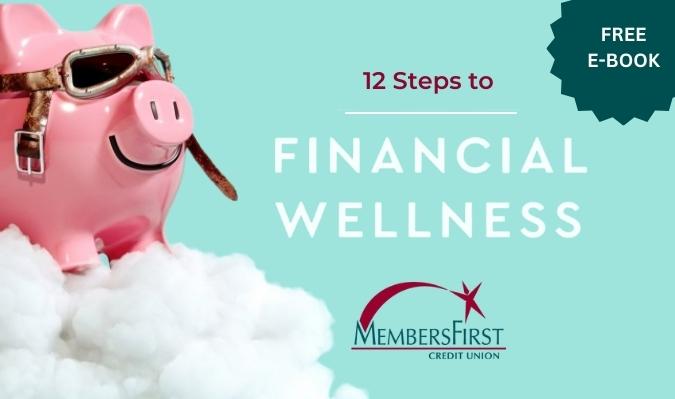 Are you ready to embark on a journey toward financial wellness? Achieving and maintaining your financial health is a life-time pursuit. We've outlined the 12 foundational steps toward achieving financial wellness and making it last. In each step, we'll tackle the topic in detail to help you learn all you need to know about that particular aspect of financial health. Follow along, and at the end of the process, you'll have mastered the tools for a lifetime of financial wellness.
Click the image above to access the 12 Steps to Financial Wellness!