Latest News & Updates from
MembersFirst
Like and follow MembersFirst on Facebook (@membersfirstcu) and Instagram (@membersfirstcu) for lots of great deals and money-saving tips and tricks!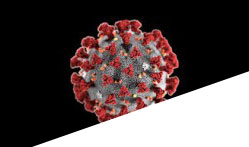 We are prepared and ready to help. Your MembersFirst family is always here...standing by to support you. You rely on us every day to understand and assist with your financial needs and we will continue to provide reliable access to the services you need to help you...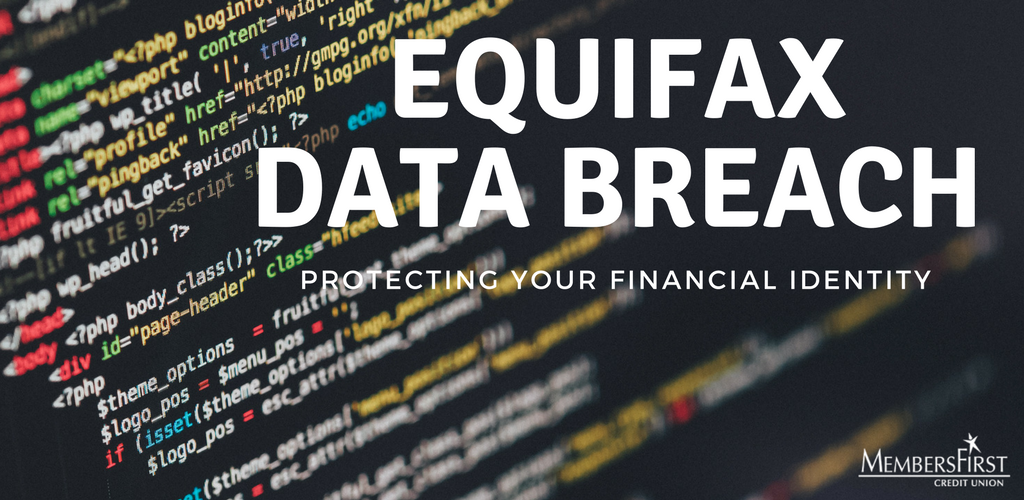 By now, it's safe to assume most of us have heard about what Equifax is referring to as a 'cybersecurity incident'. For those of us who haven't, here's a quick recap and ways to secure your financial identity.